VENDOR ORDER FORM
Thank you for stocking TKO's bestselling, critically-acclaimed titles!* TKO is one of the fastest growing graphic novel publishers in the US with books in 600+ comic book shops worldwide. If you have any questions or requests please email sales@tkopresents.com.
50% vendor wholesale discount
Orders arrive in 5-7 business days
No Minimum Orders
Free Shipping in the U.S.
*Please note, this page is for comic shop retailers and book sellers only. You may be asked to confirm the name of your store at checkout.
AVAILABLE FOR PREORDER
Product Name
Format
Price
Subtotal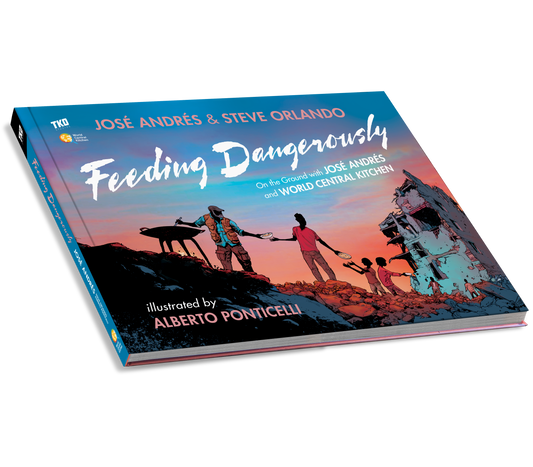 Feeding Dangerously
WRITERS
José Andrés, Steve Orlando
ARTIST
Alberto Ponticelli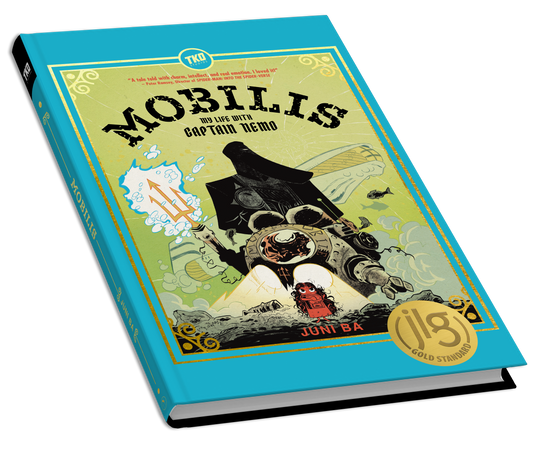 NEW RELEASES
Product Name
Format
Price
Subtotal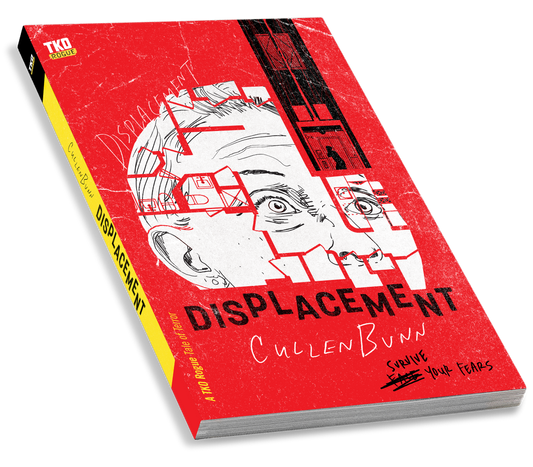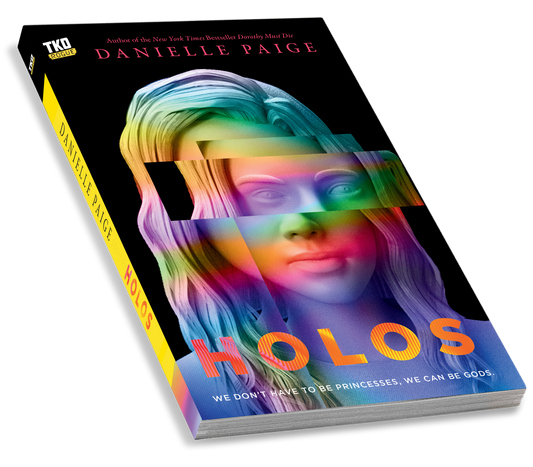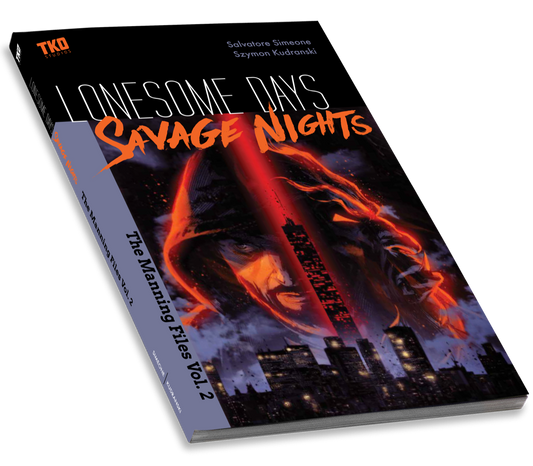 Lonesome Days, Savage Nights: The Manning Files Vol. 2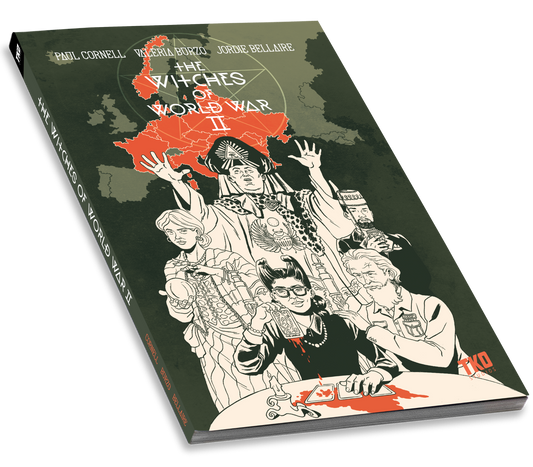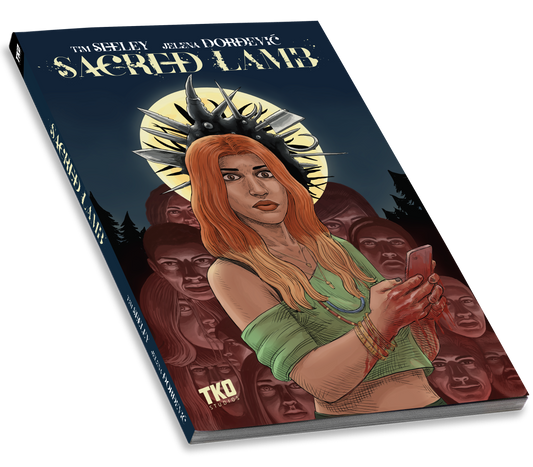 Sacred Lamb
ARTIST
Jelena Đorđević-Maksimović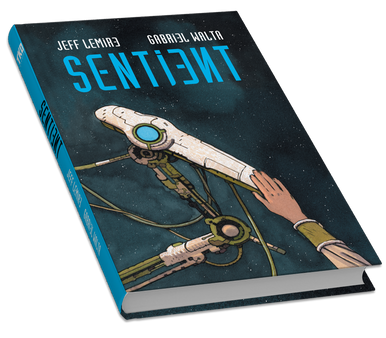 Sentient Deluxe Hardcover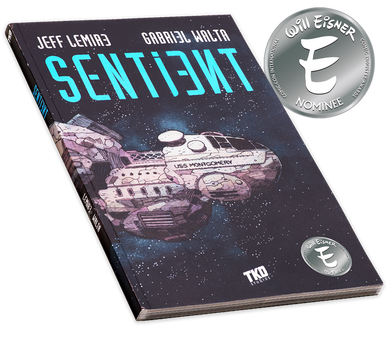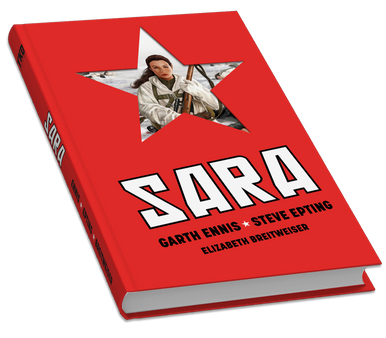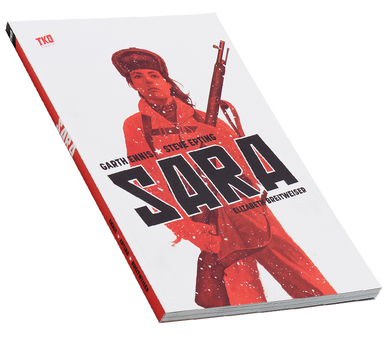 GRAPHIC NOVELS
Product Name
Format
Price
Subtotal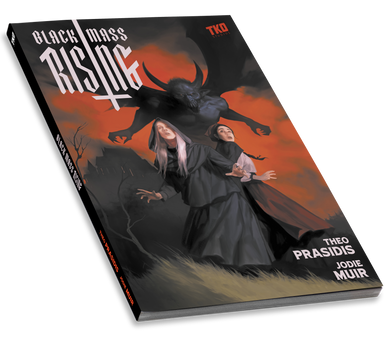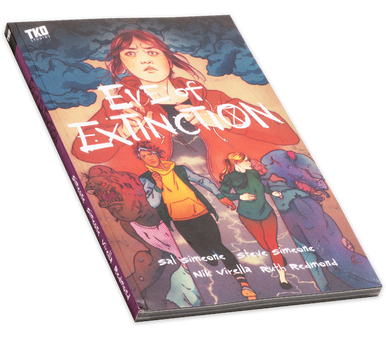 Eve of Extinction
WRITERS
Sal Simeone, Steve Simeone
ARTISTS
Nik Virella, Ruth Redmond, Isaac Goodheart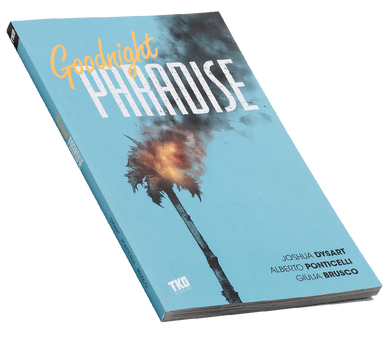 Goodnight Paradise
ARTIST
Alberto Ponticelli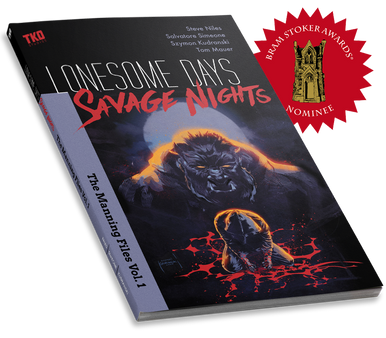 Lonesome Days, Savage Nights: The Manning Files Vol. 1
WRITERS
Salvatore Simeone, Steve Niles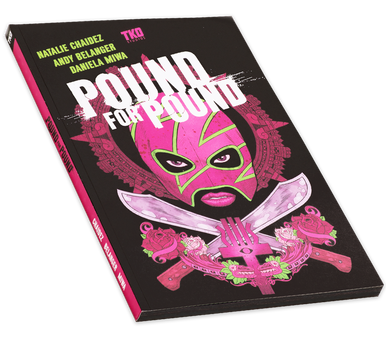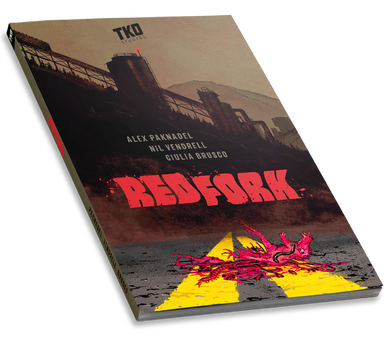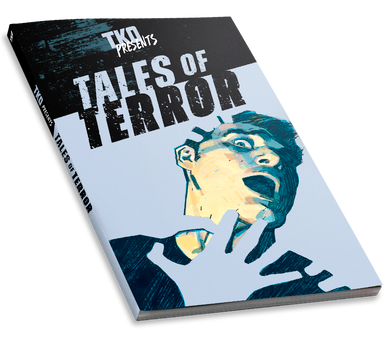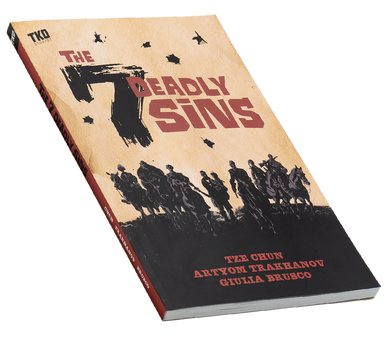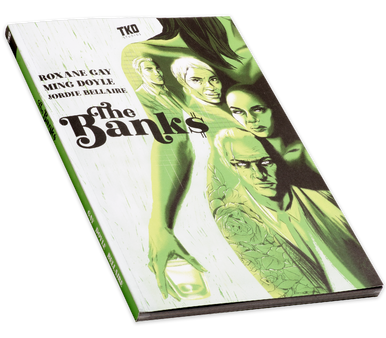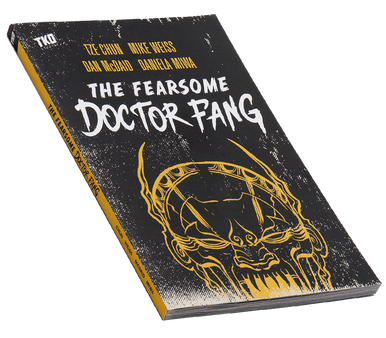 The Fearsome Doctor Fang
WRITERS
Tze Chun, Mike Weiss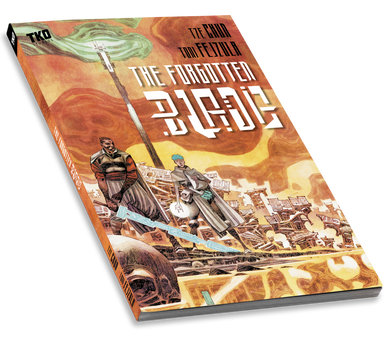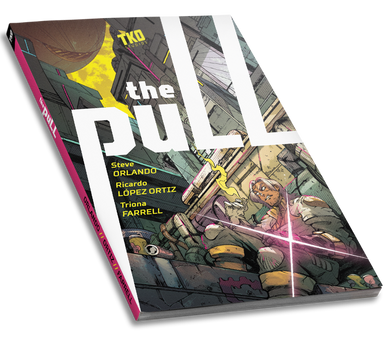 The Pull
ARTIST
Ricardo Lopez Ortiz
ALL AGES GRAPHIC NOVELS
Product Name
Format
Price
Subtotal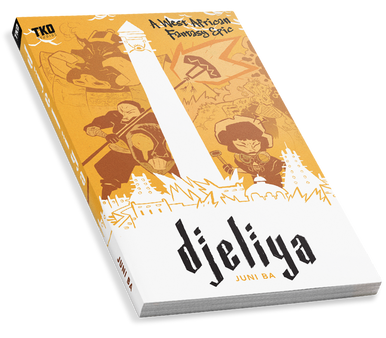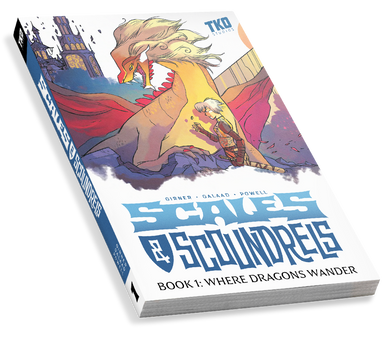 Scales & Scoundrels Definitive Edition Book 1: Where Dragons Wander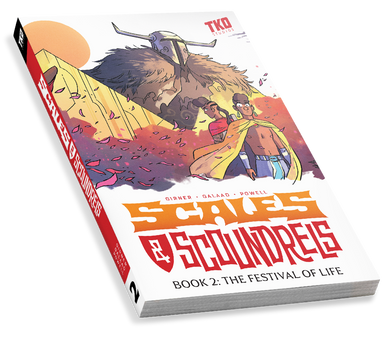 Scales & Scoundrels Definitive Edition Book 2: The Festival of Life
FICTION
Product Name
Format
Price
Subtotal